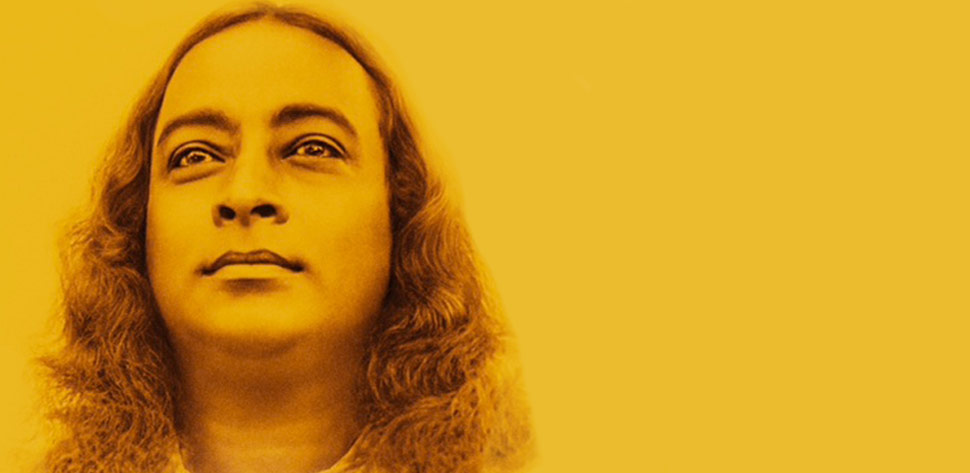 AWAKE: The Life of Yogananda
& Kirtan Chanting with Mas Vidal.
Southwest Premiere

An unconventional biography co-directed by Oscar-nominee Paola di Florio and Sundance winner Lisa Leeman about legendary East Indian mystic Paramahansa Yogananda, credited for introducing yoga and meditation to the West in the conservative 1920's. His spiritual classic "Autobiography of a Yogi," has sold millions of copies worldwide and become the go-to book for modern seekers, scholars, and yoga enthusiasts, including George Harrison, Russell Simmons and Steve Jobs (it was the only book he had on his iPad). By personalizing his own quest for enlightenment and sharing his struggles along the path, Yogananda made ancient teachings accessible to a modern audience, attracting countless followers and paving the way for the millions who practice yoga today.
Filmed over three years with the participation of 30 countries, the film takes us from holy pilgrimages in India to Harvard's Divinity School and its cutting-edge physics labs, and from the Center for Science and Spirituality at the University of Pennsylvania to the Chopra Center in Carlsbad, California. By evoking the journey of the soul as it pushes its way through the pitfalls of the material world, the film creates an experiential immersion into the unseen realms. AWAKE is ultimately the story of humankind itself: the universal struggle of all beings to free themselves from suffering and to seek lasting happiness.

Q & A with directors Paola di Florio and Lisa Leeman and producer Peter Rader.
REEL HEALING: Kirtan Chanting with Mas Vidal

Immediately following the film, Mas Vidal, founder and director of the Dancing Shiva center in Los Angeles will lead a kirtan of bhajans (devotional songs.) Monks from Self-Realization Fellowship will also be in attendance.
| | | |
| --- | --- | --- |
| GENRE | SCREENING VENUE | DATE & TIME |
| Documentary Feature | Mary D. Fisher Theater | Fri, May 30th 9:00 am |
Cast & Crew

Technical
Director:
Paola di Florio and Lisa Leeman

Screenwriter:
Paola di Florio and Lisa Leeman

Executive Producers:
Peter Rader, Paola di Florio and Lisa Leeman

Producer:
Peter Rader

Cinematographer:
Arlene Nelson

Principal Cast:
Anupam Kher, (Narrator) Deepak Chopra, Russell Simmons, George Harrison & Mas Vidal
Country:
United States, India, Brazil

Run Time:
89 min

Year:
2014