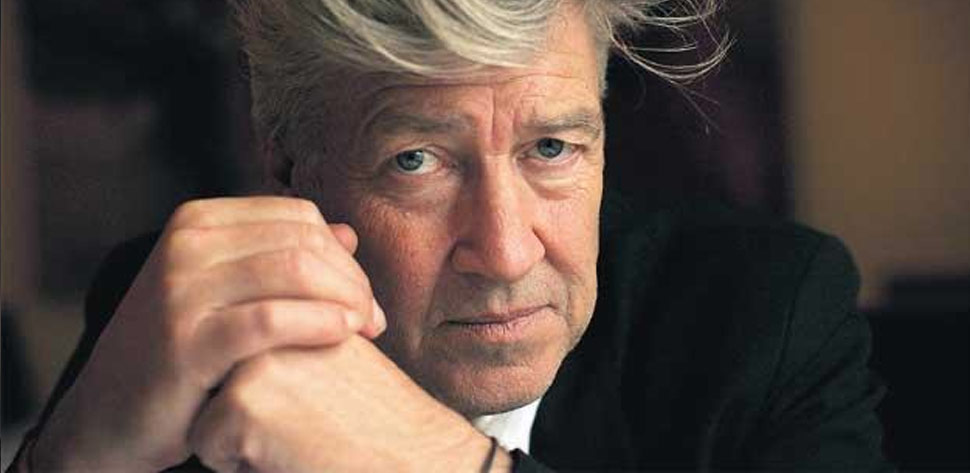 On Meditation
Opening Night - With Live guided meditation with Sarah McLean
World Premiere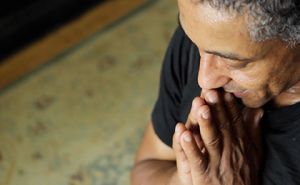 The Festival World Premiere of On Meditation is a fascinating portrait series that offers a rare glimpse into how meditation has transformed the personal and professional lives of notable figures including: director David Lynch, a longtime practitioner of Transcendental Meditation (TM); film and television actor Giancarlo Esposito, (Do the Right Thing, The Usual Suspects, King of New York, and drug kingpin Gustavo "Gus" Fring on the AMC series Breaking Bad); three-time National Book Award-winner and prominent environmental activist Peter Matthiessen; six-term Ohio Congressman Tim Ryan, author of A Mindful Nation: How a Simple Practice Can Help Us Reduce Stress, Improve Performance, and Recapture the American Spirit; and esteemed Hatha Yoga master Elena Brower. From teachers to celebrities to everyday people, the subjects of On Meditation offer a rare glimpse into the private insights and rituals of its subjects, and the far-reaching modern benefits of this ancient practice..
At the screening: Experience the power of the collective as you join fellow movie-goers in connecting to the deepest part of yourself through a live guided meditation with Sarah McLean, author of the best-selling book, Soul-Centered: Transform Your Life in 8 Weeks With Meditation. Don't miss this rare opportunity to kick off opening night of ILLUMINATE in Sedona's powerful energy "vortex" with one of the world's foremost authorities on meditation.
Q & A with director Rebecca Dreyfus & producer Susannah Ludwig.
GENRE

SCREENING VENUE

DATE & TIME

Shorts Series

Mary D. Fisher Theater

Thu, May 29th 7:00 pm
Cast & Crew

Technical
Director:
Rebecca Dreyfus

Executive Producers:
Susannah Ludwig, Rebecca Dreyfus, Elena Brower

Producer:
Susannah Ludwig, Sharon Guskin

Cinematographer:
Greg Condee, Konstantinos Antonopoulos


Country:
United States

Year:
2013




Trailer