ILLUMINATE Films Race for the 2018 Oscars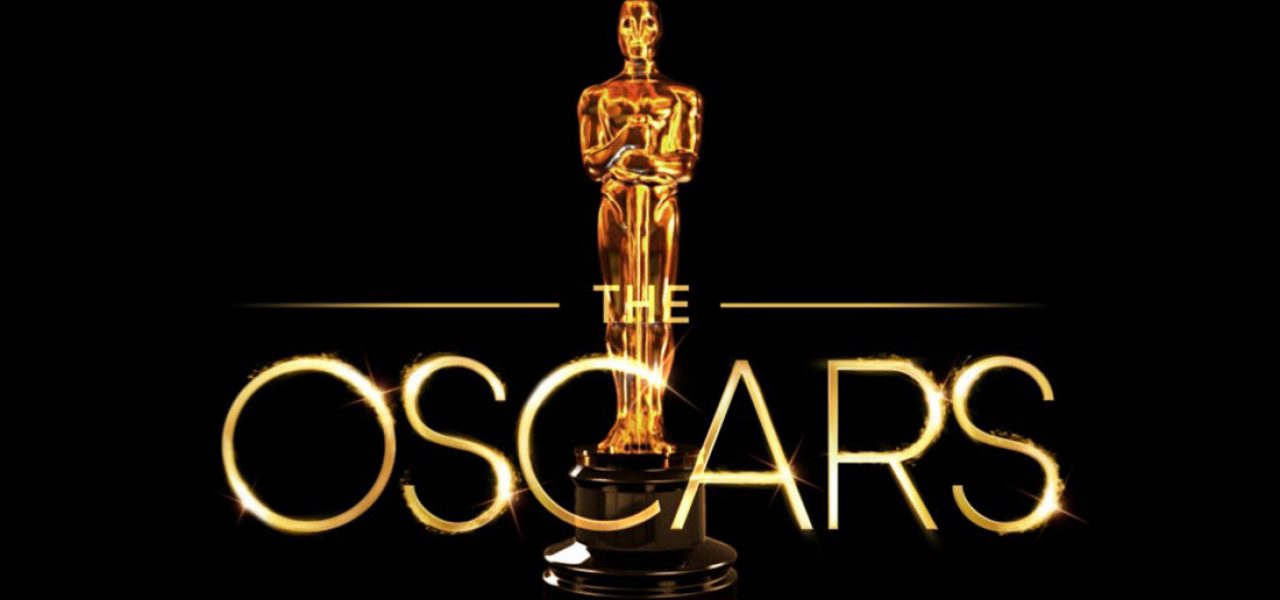 Five ILLUMINATE 2017 films have qualified to c

ompete in the 2018 Oscar race for

Best Documentary Feature. Cheer them on as they race for a nomination. The ILLUMINATE-screened Oscar-qualifying docs are:
Hare Krishna! The Mantra, the Movement and the Swami Who Started It All

All the Rage: Saved by Sarno

RUMBLE: The Indians Who Rocked the World

The Last Dalai Lama?

Big Sonia
More films
than ever before
will compete in the Oscar race for Best Documentary Feature this year. 159 films have qualified so far, breaking the previous record of 151 qualifying films in 2013. ​
The Oscar short list of 15 films will be announced in December, and a second round of voting will produce the final five nominees.
---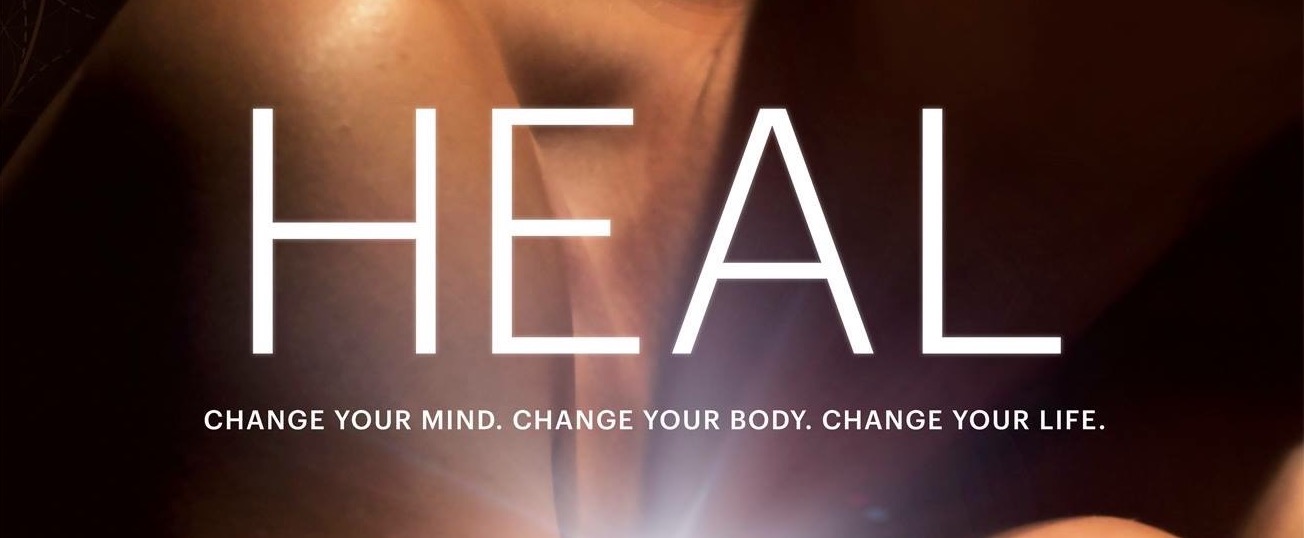 HEAL's theatrical premiere is this Friday, October 20th in Santa Monica, CA

(LA date corrected).

A nationwide release follows with screenings in NYC beginning 10/27 and San Francisco, Santa Fe and Denver beginning 11/3. Find theater locations near you!
Congratulations to The Golden Age, which won the Audience Award at last weekend's Awareness Festival in LA. And what a timely release for Thank You For Your Service, winner of the LLUMINATE 2016 Impact Award, which is now available on Amazon or iTunes!

Flipping through titles on Netflix? You can find ILLUMINATE winners Love, Sweat and Tears (ILLUMINATE 2016 Jury Prize), Tony Robbins: I Am Not Your Guru (ILLUMINATE 2016 Director's Choice Runner-up), Dying to Know (ILLUMINATE 2015 Impact Award) and AWAKE: The Life of Yogananda (ILLUMINATE 2014 Audience Award). Enjoy!

​
---

ILLUMINATE 2018 Film Submissions Open Friday October 20th!
Be the next Oscar contender! Submit your conscious documentary, narrative or short film HERE for ILLUMINATE Film Festival, May 30 - June 3, 2018 in beautiful Sedona, Arizona.