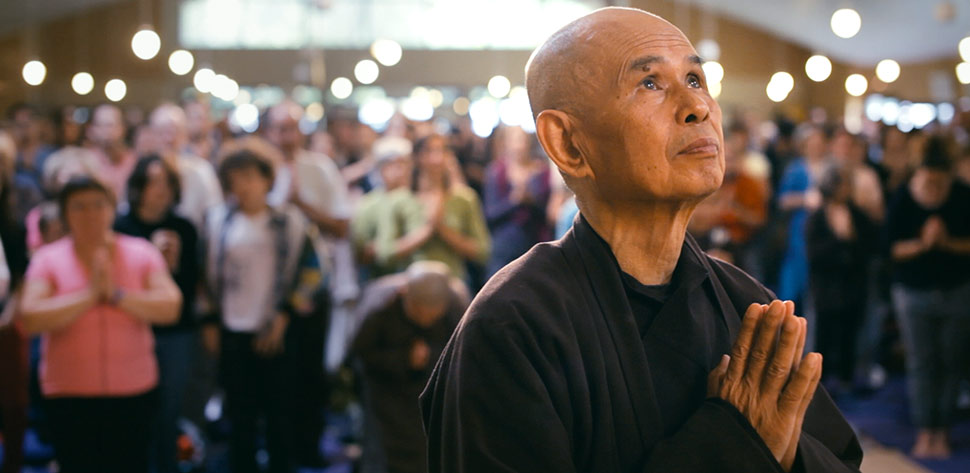 Walk With Me
Arizona Premiere

Be transported into a state of meditation as you watch this transformative film. Narrated by Benedict Cumberbatch, Walk With Me is a cinematic journey into the world of mindfulness and the Zen Buddhist master Thich Nhat Hanh. The film goes deep inside the Plum Village Monastery where devotees have given up all their possessions and committed to a life of chastity for one common purpose — to transform their suffering and practice the art of mindfulness with the world-famous teacher.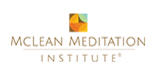 Film sponsored by: McLean Meditation Institute
REEL HEALING: Walking with Peace

Experience a walking meditation like a Zen Buddhist. Meditation teacher Sarah McLean guides us. Sarah trained with Thich Nhat Hanh, and lived two years in a traditional Zen Buddhist Monastery, where walking meditation is a daily practice. After the film, Sarah will guide you into the practice so you can discover how to walk with peace and reverence for life. Sarah is the director of the McLean Meditation Institute in Sedona, Arizona.
Cast & Crew

Technical
Director:
Max Pugh, Marc J. Francis

Executive Producers:
Nick Francis

Producer:
Max Pugh, Marc J. Francis

Cinematographer:
Max Pugh, Marc J. Francis

Editor:
Max Pugh, Marc J. Francis

Principal Cast:
Narrated by Benedict Cumberbatch, featuring Thich Nhat Hanh
Country:
UK

Run Time:
94 min

Year:
2017

Language:
English