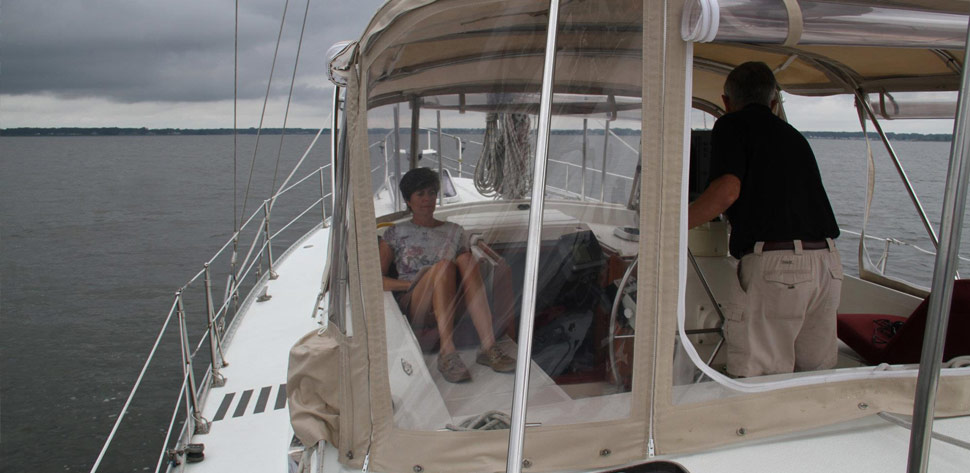 Messages of Hope
Sedona Premiere

When Naval Commander Suzanne Giesemann, former US Navy commanding officer and aide to the Chairman of the Joint Chiefs of Staff, walked the halls of the Pentagon and flew on Air Force One, she did everything by the book. A personal witness to the horrors of 9/11, she saw things in black and white, with little time for spiritual seeking. Never did she expect that a personal family tragedy would propel her on a mystical journey that would turn her life's path in a most unexpected direction. A must-see documentary that will change your understanding of what happens after death and how Suzanne and other mediums connect us to loved ones on the "other side." Suzanne will lead a workshop after the screening highlighting the film's core concepts for action.
REEL HEALING: Experience Communication with the Unseen World

Evidential medium Rev. Whitney McNeil will be furthering the discussion started in the film, providing the preponderance of how evidence can change belief systems. Whitney will share stunning and emotional evidence received from beyond the physical domain that has been validated using scientific methods, but speaks directly to the soul. Experience the keys to receiving communication with the unseen world with the goal of raising the standards and credibility of modern-day mediumship.
Cast & Crew

Technical
Director:
Chris Lavelle

Screenwriter:
Suzanne Giesemann / Chris Lavelle

Executive Producers:
Chris Lavelle

Producer:
Chris Lavelle

Editor:
Chris Lavelle

Principal Cast:
Suzanne Giesemann / Ty Giesemann / Janet Nohavec / Mark "Ranger" Jones / Ann Lavelle
Country:
USA

Run Time:
40 min

Year:
2013

Language:
English




Trailer