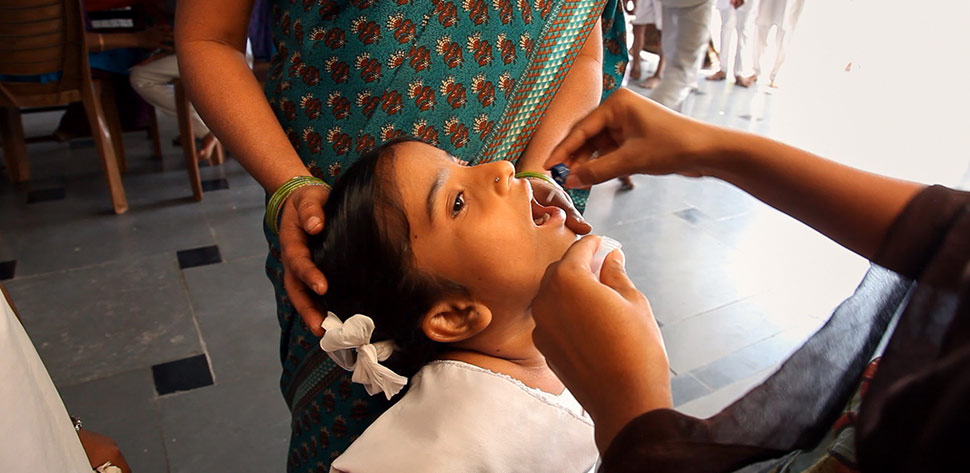 Magic Pills
World Premiere

Filmmaker and homeopath Ananda More becomes the target of one of the many media smear campaigns against homeopathy, propelling her to travel the world and uncover whether homeopathy is truly science-based and effective, or a mere placebo that endangers lives. When meeting with scientists, skeptics, practitioners and patients, Ananda unravels the high drama and intrigue that envelops homeopathy today. Current science postulates that it can't work because we can't prove how it works. Similarly, in the past science could observe gravity and electricity before it could explain it. However homeopathy is not granted the same latitudes or research. Instead, it is attacked, which disregards ever-growing volumes of compelling data. In her travels, Ananda sees how homeopathy treats cancer in India, supports the use of antiretroviral medication for HIV/AIDS in Africa, and prevents epidemics in Cuba. She also visits scientists whose cutting edge experiments prove once again that maybe science can't always explain how nature works.
The second screening does not include a Q&A.
A Q&A with director Ananda More and cast member Mr. Tapas Raha follows.
Cast & Crew

Technical
Director:
Ananda More

Screenwriter:
Fernanda Rossi, Ananda More

Executive Producers:
Avi Federgreen, Ananda More

Producer:
Ananda More

Cinematographer:
Marie Dietlin, Igal Hecht, Peter Reynolds, David Whillans

Editor:
Eugene Weis

Principal Cast:
Jeremy and Camilla Sherr, Dr. Prasanta Banerji and Dr. Pratip Banerji, Dr. Gustavo Bracho, Dr. Concepcion Campa, Dr. Joe Schwarcz, Dr. Peter Fisher
Country:
Canada

Run Time:
90 min

Year:
2017

Language:
English