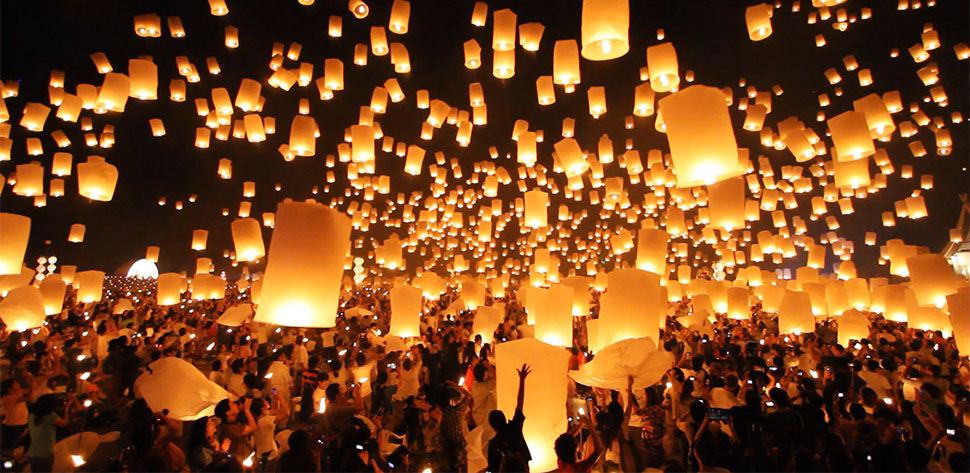 iGod
Festival World Premiere

People have been asking questions about the nature of God since the dawn of humankind. Disagreements about the answers often lead to ethnic and religious warfare, hatred, exploitation, the suppression of women and the debasing of human dignity. Many religions have created rituals and dogmas that separate one from the other, and cling to the belief that only they have the legitimate answers, the correct explanations or the one truth. Are any of them actually right? Can the true nature of God be fully understood or explained? iGOD traces how the various belief systems and concepts of God have evolved into what exists today, and explores the questions that so many of us have asked throughout our lives—questions that have plagued many of our greatest thinkers, spiritual leaders, and philosophers for thousands of years. Perhaps through this exploration we can finally begin to understand what God really is, what God wants, who we really are and why we are here. The film features luminaries such as Executive Producer Neale Donald Walsch, Deepak Chopra, Marianne Williamson, Gregg Braden, Alan Cohen and Barbara Marx Hubbard.
A live Skype workshop with Marianne Williamson, Barbara Marx Hubbard and Alan Cohen will follow.
REEL HEALING: Connect with Source and Explore the Higher Self

Receive expert guidance to revitalize your spiritual practice from best-selling authors Marianne Williamson (A Return to Love), Barbara Marx Hubbard (Emergence: The Shift from Ego to Essence) and Alan Cohen (The Dragon Doesn't Live Here Anymore) in a virtual workshop and interactive discussion on connecting with Source and exploring the Higher Self.
Cast & Crew

Technical
Director:
Jonathan Friedman

Screenwriter:
Neale Donald Walsch, Robert Friedman, Jonathan Friedman

Executive Producers:
Neale Donald Walsch

Producer:
Neale Donald Walsch, Robert Friedman, Rashmi Khilnani

Cinematographer:
Jonathan Friedman and Matthew Friedman

Editor:
Jonathan Friedman


Country:
USA

Run Time:
80 min

Year:
2015

Language:
English




Trailer