Healing Lounge
I left the festival feeling receptive, heart-opened and filled with so much love from the films'
messages and healing work received. I felt so inspired to help others expand their lives and
spread the message of this life-changing festival.
-GB, Flagstaff
Looking to relax between movies?

Come to our Healing Lounge and experience samplings and services of some of the region's best health and wellness practitioners. Enjoy a Reiki session or a relaxing chair massage, feel the vibrations of a sound bed or get your aura photograph. Enjoy music and a healthy array of snacks and menu items will round out the healing experience for a blissful day!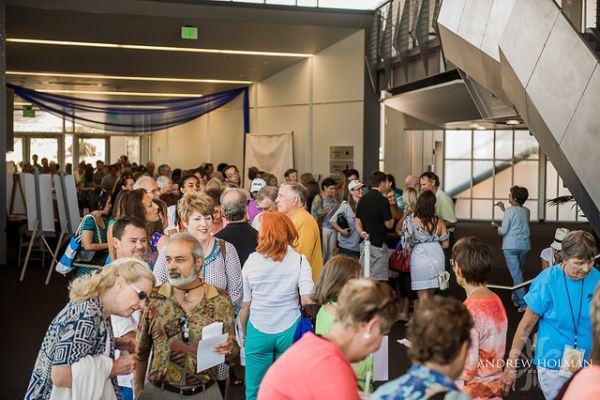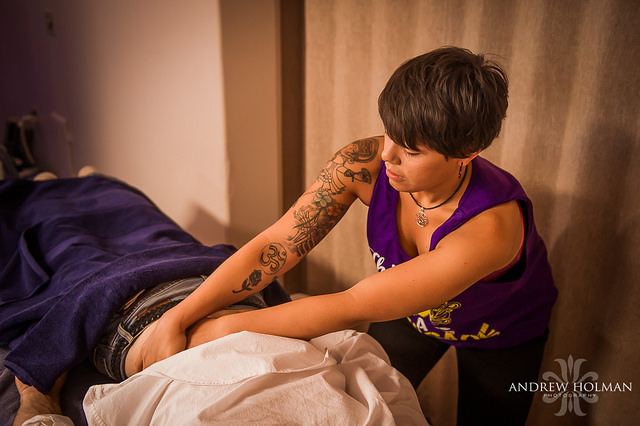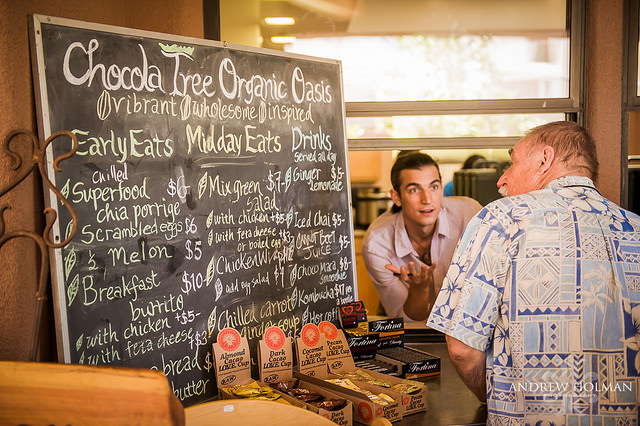 The Conscious Marketplace
Browse our boutique offerings of DVDs, books, CDs and other merchandise related to the Festival. Our marketplace vendor is:

Peace Place Gifts | Crystal Gratitude
Peace Place Gifts is a healing center with magnificent crystals, singing bowls, tuning forks, jewelry, local art and a section for those in recovery. We offer Reiki, psychic readings, aura photography, massage, past-life regression and sound healing.
Sedona, AZ
928-204-2444
crystalsoundcenter.com/peaceplacegifts


Conscious Cafe
Take time for lunch or dinner and enjoy an array of healthy menu options from our local organic foods restaurant ChocolaTree!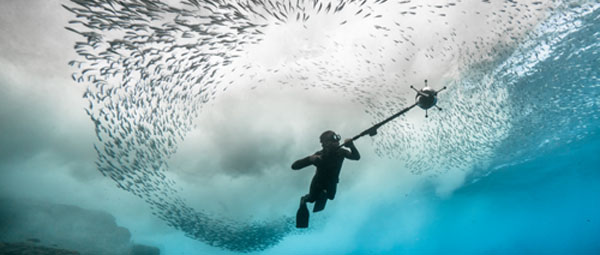 Virtual Reality Zone
See for yourself how Virtual Reality is poised to revolutionize the way we experience cinema! During our 2016 festival, we showed The Click Effect, a VR film shot almost entirely underwater. Swim over to the Sedona Performing Arts Center lobby, put on your GEAR and prepare to dive 100-feet below the ocean's surface to witness the "click" communication and visual language of dolphins. Take a deep breath! This is viscerally real!
$8 ILLUMIN8 fee per person per experience. Sign up on-site to reserve your spot. Open to the general public.
HEALING HAPPY HOURS
Don't miss Healing Happy Hours with live acoustic music. You will be greeted by sounds that elevate and inspire as you experience samplings and services of the region's best health and wellness practitioners in our wonderful Healing Lounge!
Sessions during Healing Happy Hours are BY DONATION.
Treat yourself to a unique product from one of our conscious vendors or titillate the taste buds with a tasty tonic and mouthwatering chocolate.
 
Healing Lounge
 
Healing Happy Hour
 
Friday, June 2
TBA
TBA

Saturday, June 3

TBA

TBA
TBA

Sunday, June 4

TBA

TBA
HEALING LOUNGE PRACTITIONERS
The festival Healing Lounge is open to the general public. Enjoy Reiki sessions, massage, readings and other services from the region's best health and wellness practitioners in our wonderful Healing Lounge! Would you like to promote your business and gain new clients? We are looking for the best of the best practitioners! Healing Lounge booths are $399. Inquire below.