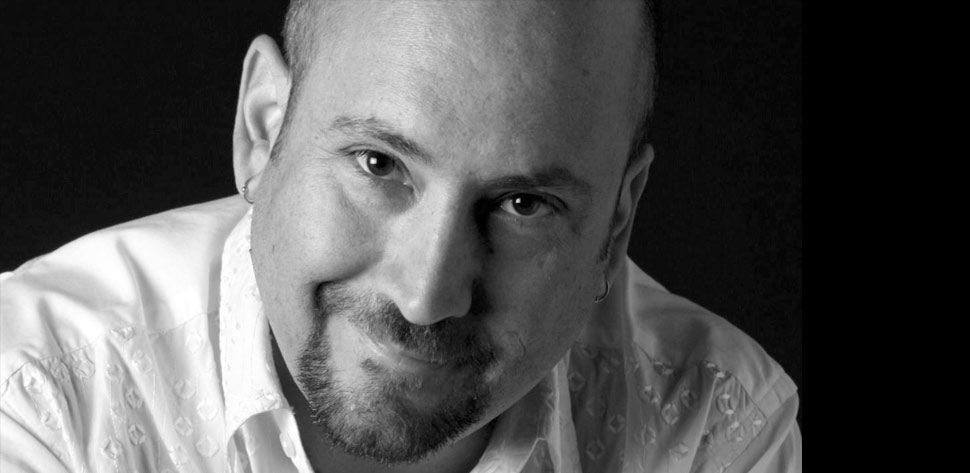 Finding Light In Dark Hours
Luminary Living Room Series with James Twyman
Cinema Revisited

With a world in crisis, how do we live our lives and make an impact in these troubling times? Celebrated filmmaker, author, and musician James Twyman (The Moses Code) shares insights on finding light in life's dark times. Through film clips, song and onstage conversation, we direct prayers of peace to a divided, suffering world.
For over twenty years, James Twyman, also known as The Peace Troubadour, has traveled to countries at war to share the prayers of peace from the 12 major religions of the world he put to music in 1994. He has been invited by peace organizations and even the leaders of countries to Bosnia, Iraq, Northern Ireland, South Africa, Syria and many other countries to initiate world synchronized meditations while battles raged around him. Each time millions of people participated, and miracles have often followed. James is also the NY Times bestselling author of fifteen books, has recorded over eighteen albums, and has produced or directed seven films.
James is bringing clips of his finest moments of 4 of those films to ILLUMINATE for a moderated conversation with the audience. The four films to be highlighted are: "Indigo", "Redwood Highway", "A Chorus In Miracles" and "The 12 Powers". James will share his inspiration for making these films and also share some behind the scenes stories that are rarely told. He has been a filmmaker on the forefront of conscious cinema for decades and is respected in this genre as a true "Emissary of Light".
James will close out the evening by picking up his guitar and sharing his musical prayers for Peace. This journey through song will uplift the audience as it has uplifted millions of people around the globe. 
A Q&A with James Twyman follows.