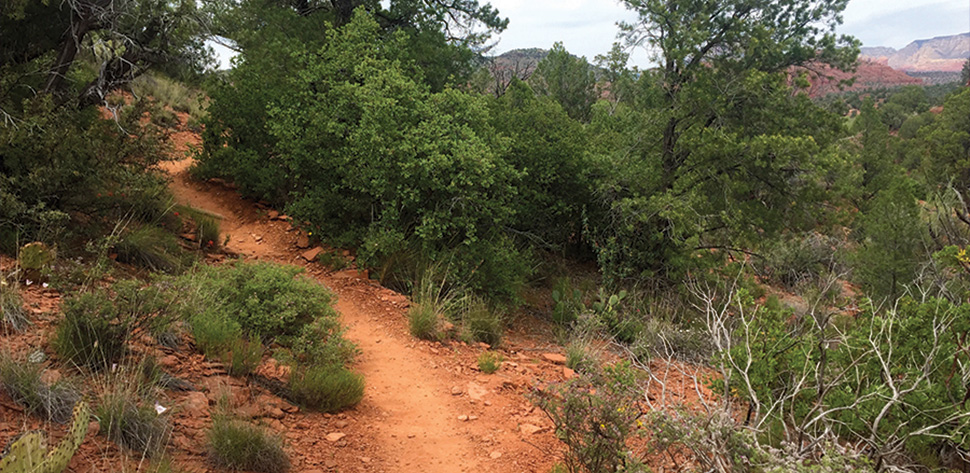 Pre-Fest Quests: Camino De Sedona
"When you do the Camino, the mask disappears and you transform into yourself." - Ana Maria, hospitalera in Walking the Camino
Since the ninth century, millions of world travelers have embarked on the Camino de Santiago, an epic 500-mile pilgrimage across northern Spain known to be profoundly enlightening and spiritually nourishing. Learn the what, when and how of the Camino from filmmaker Lydia Smith (Walking the Camino: Six Ways to Santiago), then head out on our very own Camino amidst Sedona's shady creekside paths and breathtaking red rock vistas.
$35 per person (includes $7 park admission)
Purchase online by June 1
Red Rock State Park Miller Visitor Center
4050 Red Rock Loop Road
Sedona, AZ 86336.
Park gate opens at 8:00 am.
To take our shuttle, park at The Lodge at Sedona. Shuttle leaves at 7:30 am.