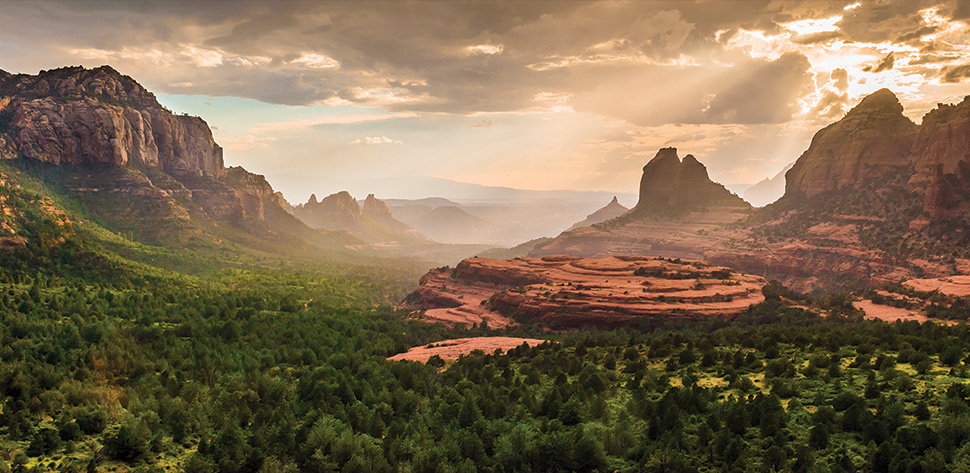 Pre-Fest Quests: Aumbase Adventures
Enjoy a unique, on-the-land vortex experience with Sedona's premier adventure company, Aumbase. On your Aumbase Adventure, you'll experience the full depth of what Sedona has to offer, surrounded by the incredible natural landscape. Immerse yourself pre-festival... yoga, meditation and vortexes in the energetic and magical Red Rocks of Sedona.
Quests and Departure Times:
Sugarloaf Summit, Adventure Hike, 7:00 am
Cathedral Rock, Meditation in the Vortex, 7:30 am
90 minutes in duration
$65 per person (max 6 per Quest)
Purchase online by May 31
Quests depart from Aumbase. 
Please arrive at Aumbase at least 15 minutes prior to departure time.