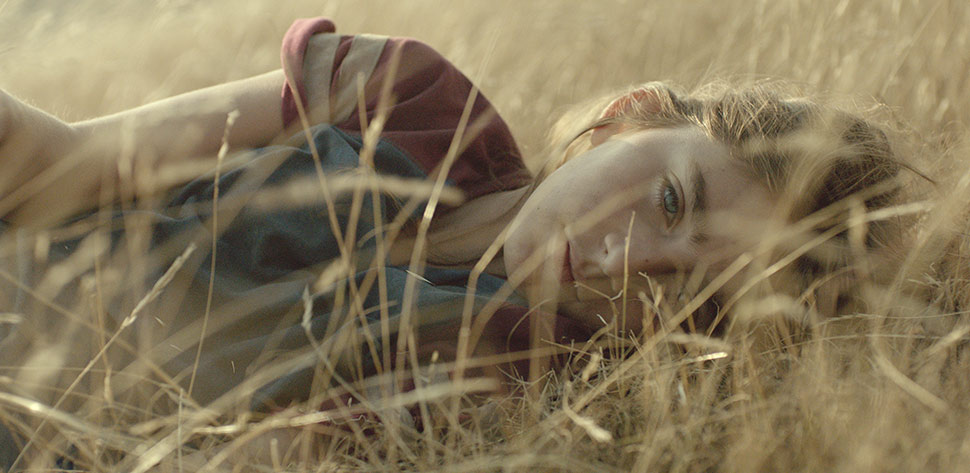 Lane 1974
Arizona Premiere

Based on a true story, Lane is teenager who has to grow up fast to save her family from its self-centered, single hippie mother. The 1960/70s counterculture was formed by young adults escaping the constraints of their parents' social conformity. But what about their offspring, often raised in circumstances that rejected child-rearing conventions without any viable alternatives? This film captures the bittersweet pathos of growing up subject to the whims of free-spirited grownups who themselves could use some adult supervision. We see single mother Hallelujah (Katherine Moennig) leave her 13­-year- old eldest, Lane, to do most of the child­rearing. Meanwhile, Hallelujah finds new ways to get the family thrown out of whatever temporary safe harbor they've found. The film excels at revealing details of this alternative lifestyle and the curious deprivations the kids endure from a mother who rages against "junk food" yet doesn't worry nearly enough about whether her children get enough to eat.
REEL HEALING: Changing Lanes

Wouldn't it be wonderful to be able to welcome all energies and to renew and repurpose them to serve your greatness? Immerse yourself in this workshop with Howard Glasser and others to look more closely at how we can nourish our relationships. Howard is the founder and board chairman of the Children's Success Foundation and author of a top-selling book on difficult children.
Cast & Crew

Technical
Director:
SJ Chiro

Screenwriter:
SJ Chiro, Original Story by Clane Howard

Executive Producers:
Mel Eslyn, SJ Chiro, Nesib Shamah, Amy Shamah

Producer:
Jennessa West

Cinematographer:
Sebastien Scandiuzzi

Editor:
Celia Beasely

Principal Cast:
Sophia Mitri Schloss, Katherine Moennig, Sara Coates
Country:
USA

Run Time:
80 min

Year:
2017

Language:
English