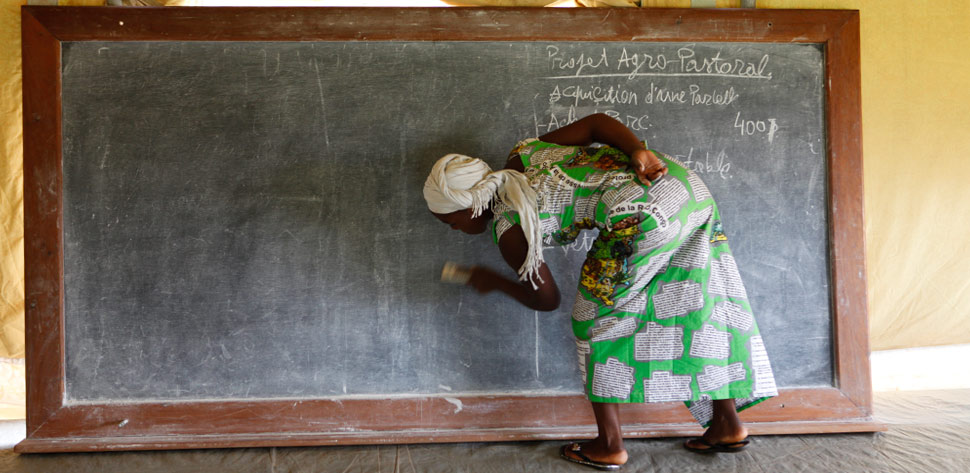 City of Joy
Sedona Premiere

What would it be like to live in a place often referred to as the "the worst place in the world to be a woman"? This film follows the first class of students at a remarkable leadership center in that region of the Eastern Democratic Republic of Congo. In this ultimately uplifting film, we witness the tremendous resilience as these women transform their devastation into powerful forms of leadership. It also tells of the visionaries who created this revolutionary place where women who have suffered horrific rape and abuse, learn to lead amidst a war driven by greed, economics and colonialism. The film documents the unlikely friendship that develops when Congolese doctor, Dr. Denis Mukwege, (2016 Nominee for the Nobel Peace Prize), playwright Eve Ensler, (The Vagina Monologues) and Congolese human rights activist, Christine Schuler Deschryver, (director of City of Joy) that led them to create this remarkable sanctuary.
Sponsored by: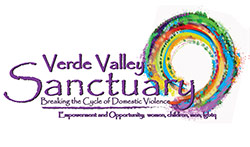 REEL HEALING: Healing Through Leading
Join Martha Mertz, author of Becoming ATHENA: Eight Principles of Enlightened Leadership, and founder of ATHENA International, for an experience on transforming pain into resilience through storytelling and ecstatic movement. "Passion comes from your pain" Mertz believes and by "sharing these experiences, individuals can be inspired to act courageously, live authentically, become self-aware and rise to their full potential".

Cast & Crew

Technical
Director:
Madeleine Gavin

Executive Producers:
Dan Cogan, Regina Scully, Geralyn Dreyfous, Amy Rao, Wendy Schmidt

Producer:
Allyson Luchak

Cinematographer:
Taylor Krauss, Lisa Rinzler

Editor:
Madeleine Gavin

Principal Cast:
Christine Schuler-Deschryver, Dr Denis Mukwege, Eve Ensler, Jane Mukunilwa
Country:
Democratic Republic of Congo, USA

Run Time:
75 min

Year:
2016

Language:
English, French, Swahili