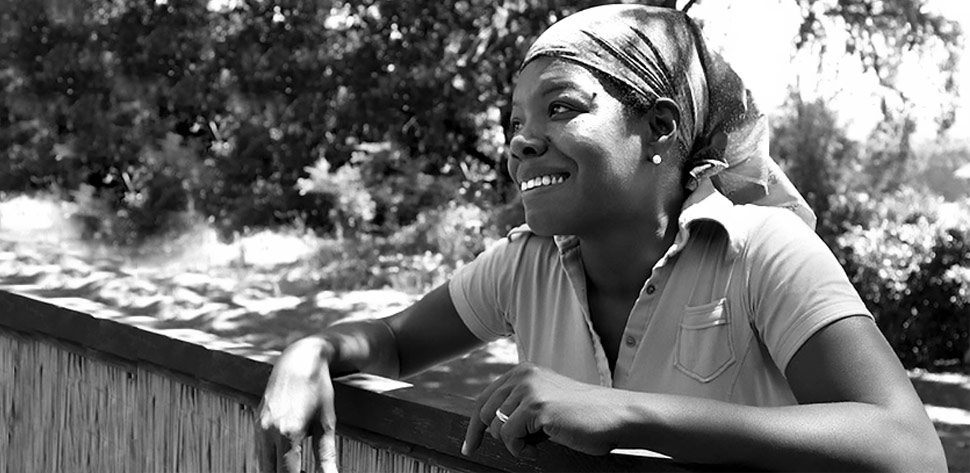 Maya Angelou And Still I Rise
Opening Night
Arizona Premiere

| | | |
| --- | --- | --- |
| GENRE | SCREENING VENUE | DATE & TIME |
| Documentary Feature | SPAC Main Theater | Thursday, Jun 2, 6:00 pm |
We open with the story of the great wise woman of our time. Maya Angelou shines as an example of empowerment by living one's truth. Through her imperfections and times of darkness, she showed us a courageous, unwavering spirit that resonates even after her death. Her ability to mentor through her words, to push boundaries, inspires generations.
Maya Angelou And Still I Rise reflects on the events of history, culture and the arts that shaped the poet's life and how she, in turn, helped mold our own worldview. Learn how Maya found her voice as an eloquent writer and performer at the intersection of the struggle for civil rights, the Women's Movement, and the cultural and political realignments of the 1970s and '80s. Luminaries such as Alice Walker, Oprah Winfrey, Common, James Earl Jones and many more voice the lasting changes Maya inspired in the world—and leave you feeling closer to the legend herself.
A Q&A with director Rita Coburn Whack follows.
Cast & Crew

Technical
Director:
Bob Hercules, Rita Coburn Whack

Executive Producers:
Reuben cannon, Marquetta Glass, Michael Kantor, Steve Sarowitz, Chris Gardner, Raymond Lambert, Regina K. Scully, Sally Jo Fifer

Producer:
Rita Coburn Whack, Bob Hercules, Jay Alix, Una Jackman

Cinematographer:
Keith Walker

Editor:
David E. Simpson, Lillian E. Benson

Principal Cast:
Maya Angelou, Sec. Hillary Clinton, Common, Oprah Winfrey, Alfre Woodard, Pres. Bill Clinton, Quincy Jones, Lou Gossett, Jr., Guy Johnson, Cicely Tyson, John Singleton, Nikki Giovanni, Robert Loomis, Jules Feiffer
Country:
USA

Run Time:
114 min

Year:
2016

Language:
English