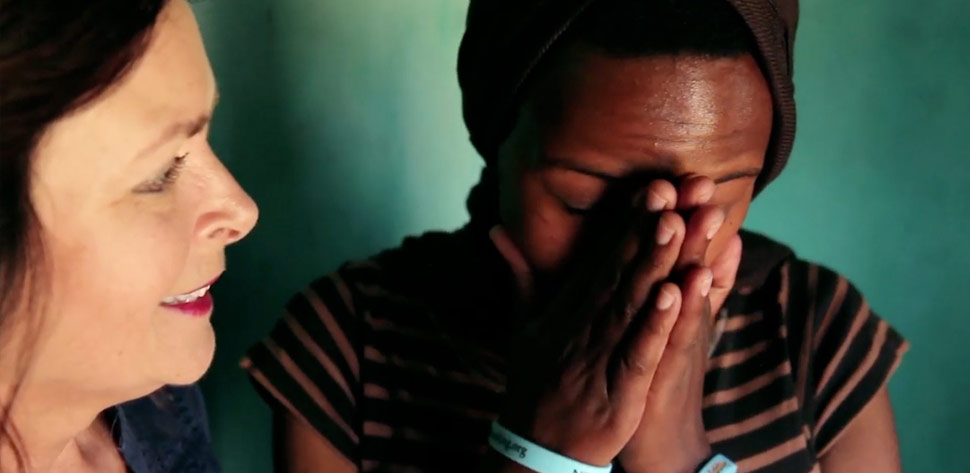 When I Was Young I Said I Would be Happy
Arizona Premiere

In 1994, one million people were murdered in the Rwandan genocide, leaving over a million orphans. An estimated 90% of the nation was left traumatized. This film, produced by Barnet Bain, shows us the impact of PTSD across a society where dissociation is so extreme and commonplace that it passes as unremarkable. It is also the transformational story of 12 orphaned genocide survivors who take part in a new form of sustainable humanitarian aid, called, Project LIGHT: Rwanda. The film follows these young people on their journey to become Project LIGHT Ambassadors, learning heart-centered leadership as well as powerful trauma-reduction modalities. Spearheaded by Lori Leyden, PhD, MBA, Project LIGHT uses a train-the-trainer model, in which the Ambassadors learn to be skilled practitioners of Emotional Freedom Technique (EFT/Tapping) in order to heal themselves of post traumatic stress disorder (PTSD), and subsequently to spread that healing by teaching others to do the same. Project LIGHT Ambassadors learn that love truly does heal. With each healing, an expansive vision is awakened for themselves, their country and for the world. In only two short years, these Ambassadors have paid forward their healing to hundreds, from Rwanda to Connecticut.
A Q&A with producer Barnet Bain will follow.
REEL HEALING: Tap Your Way to Wellness!
Tap your way to happiness, serenity and emotional freedom. Emotional Freedom Technique, or "Tapping," is newly set to revolutionize the field of health and wellness. Like acupuncture and acupressure, it is a set of techniques that activate the body's energy meridian points by tapping on them with your fingertips—literally tapping into your body's own energy and healing power.

Facilitating the Emotional Freedom Technique will be Sedona author of Love's Secret ~ Live Your Life In Love, Annie B. Lawrence, Ph.D. This Reel Healing will take you deep into releasing stress or trauma, and help lift you into a profound experience of forgiveness of self and others.
Cast & Crew

Technical
Director:
Paul Lynch

Screenwriter:
Ellen Goldwasser

Executive Producers:
Lori Leyden & Nick Ortner

Producer:
Barnett Bain

Editor:
Ellen Goldwasser

Principal Cast:
Lori Leyden – Lead actor CCH Pounder- Voice
Country:
USA and Rwanda

Run Time:
78 min

Year:
2014

Language:
English Subtitles




Trailer