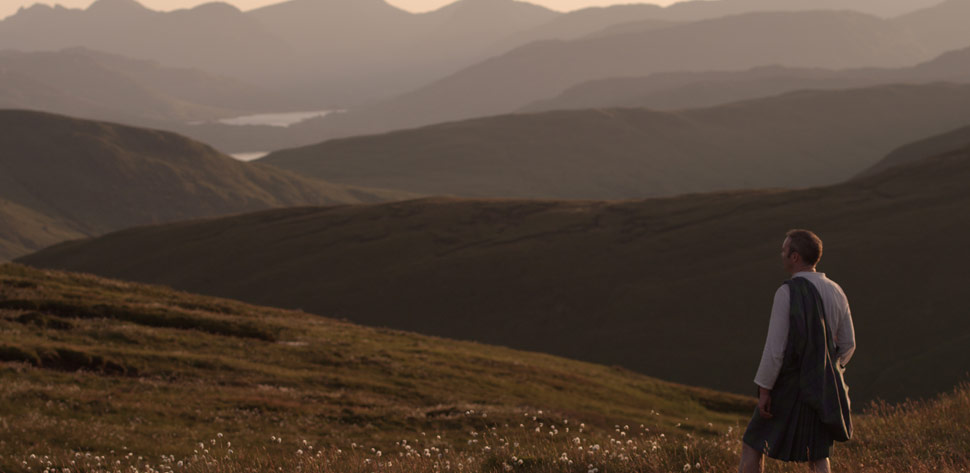 Transcending the Storm
World Premiere

Transcending the Storm is an inspirational story of a Scotsman attempting to leave an alcoholic and violent past behind and follow his dreams. Finding himself on the brink of death in a Scottish hospital, Filmmaker Stephen Mulhearn has a transcendent experience and embarks on a life-transformative quest. He tracks down a mystic, whom he met in the tunnel of light during his near-death experience, and is guided on a remarkable journey. From the deserts of New Mexico to the ancient city of Machu Picchu, he receives powerful insights from shamans that free him from the ghosts of his past. Ancient ceremonies and rites of passage lead him back to his own roots. Returning to Scotland, his quest concludes on the top of an ancient Druid mountain where he finally discovers the secret of transcending suffering. Will this changed man be accepted in his old world, or will the demons of his past drag him back down? The answer is a triumph of the human spirit which echoes the great quest before us all.
A Q&A with director Stephen Mulhearn will follow.
REEL HEALING: Step into a healing vibration

Join Stephen Mulhearn in a ceremonial workshop to conjure up ecstatic healing energy and shift blockages that restrict your life journey. Step into a vibration of deep cellular healing through ancient songs and toning. Bring a drum or use one of ours. Stephen Mulhearn became drawn to the healing ceremonies of indigenous people as a young man. He has written academic papers on ecstatic ritual and has years of experience teaching transformative workshops.
Cast & Crew

Technical
Director:
Stephen Mulhearn

Screenwriter:
Stephen Mulhearn

Producer:
Stephen Mulhearn

Cinematographer:
Julian Schwantiz

Editor:
Stephen Mulhearn


Country:
Scotland, America and Peru

Run Time:
56 min

Year:
2014

Language:
English




Trailer