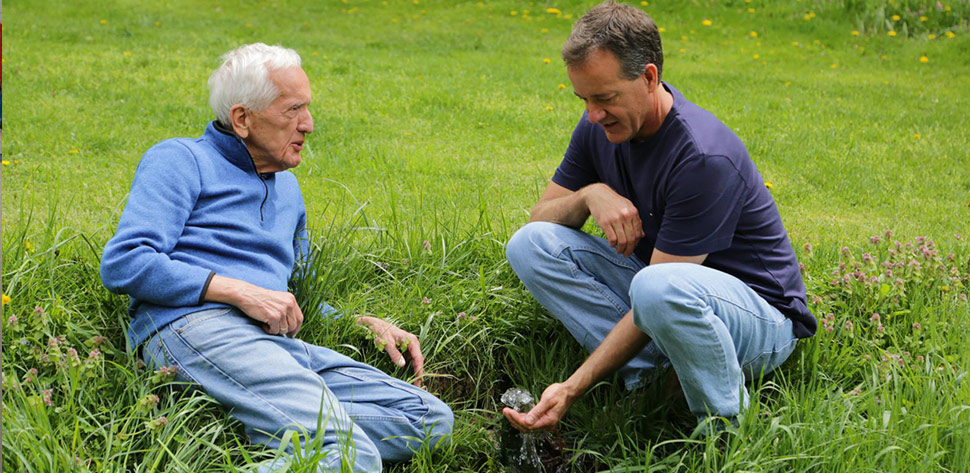 PlantPure Nation
World Premiere

SECOND SCREENING

SPAC Black Box

Saturday, May 30, 7:15 pm
PlantPure Nation follows a quest to spread the message of one of the most important health breakthroughs of all time. In his groundbreaking book, The China Study, and in the recent popular film, Forks Over Knives, Dr. T. Colin Campbell details the overwhelming scientific evidence showing that a whole foods, plant-based diet can prevent and even reverse deadly health conditions such as heart disease, diabetes and cancer. When Dr. Campbell inspires Kentucky State Representative Tom Riner to propose a pilot program documenting the health benefits of a plant-based diet, they inadvertently expose powerful forces opposed to the diet. When industry lobbyists kill the pilot program, Dr. Campbell's son Nelson decides to try his own grassroots approach in his hometown of Mebane, North Carolina. How would these rural people—many of whom were raised on comfort foods such as meat, potatoes, biscuits and gravy—handle a plant-based diet? Can a nationwide health revolution actually begin in a town as rural as Mebane? Beyond Mebane, PlantPure Nation explores the topical issues of the small family farmer, food deserts, modern medicine and the challenges of getting plant-based nutrition included in the political process.


Sponsored by: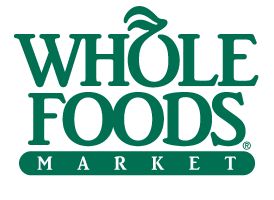 A Q&A with distributor Evan Saxon will follow.
REEL HEALING: PlantPure Nation Cookbook Tasting and Discussion

Participate in a lively discussion on the benefits of conscious, plant-strong eating. This Reel Healing includes a PlantPure Nation Cookbook taste testing. Learn from Dr. Jenna Blasi, Sedona's much-loved naturopathic doctor, herbalist and homeopath. Dr. Blasi was selected from a nationwide pool of physicians to become the sole resident in Integrative Medicine at Yale University's Prevention Research Center. She has been deeply passionate about a whole-food diet and cooking plant-strong for more than 20 years.
Cast & Crew

Technical
Director:
Nelson Campbell

Executive Producers:
John Corry

Producer:
John Corry

Principal Cast:
T. Colin Campbell, Steve Forbes, Tom Riner, John McDonoug, Kathryn Hayward, James Marcum, Dave Simon, Greg Stumbo, Karen Campbell
Country:
USA

Run Time:
94 min

Year:
2015

Language:
English




Trailer