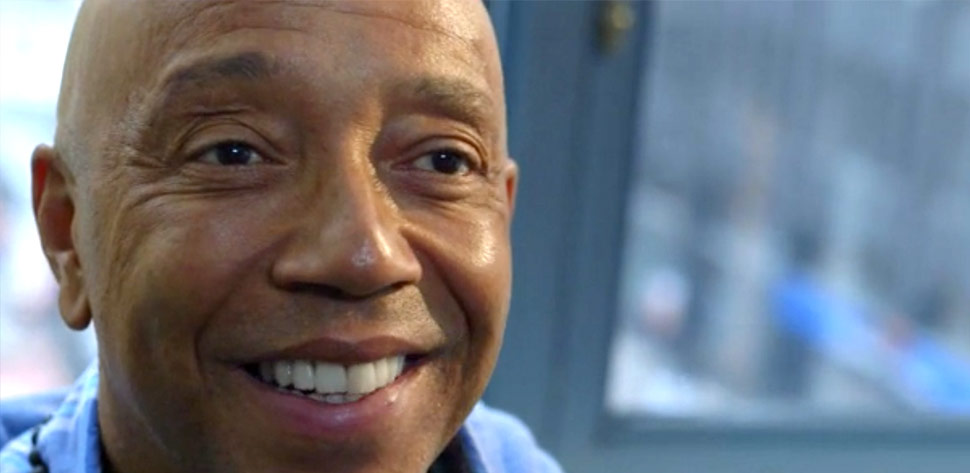 On Meditation 2
World Premiere

The World Premiere of On Meditation 2 is a follow-up to last year's opening night film, On Meditation. Helming the series is the award-winning director/executive producer team of Rebecca Dreyfus and Susannah Ludwig, joined by renowned yoga teacher and author Elena Brower, who is, for the first time, lending her talents as an executive producer. Each film, or portrait, focuses on a single individual—and explores how meditation works for them, how it has changed or continues to change them in the deepest or subtlest ways and what it looks like on the most basic physical level. These portraits form a fascinating series that offers a rare glimpse into how meditation has transformed the personal and professional lives of notable figures, including business and hip hop mogul Russell Simmons; motivational speaker, Super Soul Sunday favorite and NBC Today Show expert Gabrielle Bernstein; New York Times bestselling author and Insight Meditation Society co-founder Sharon Salzberg and acclaimed author psychotherapist Mark Epstein. From teachers to celebrities to everyday people, the subjects of On Meditation offer profound personal insights on the ancient rituals and far-reaching modern benefits of meditation practice.
Sponsored by: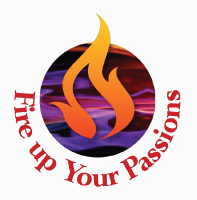 A Q&A with director Rebecca Dreyfus and producer Susannah Ludwig will follow.
REEL HEALING: Deepen your meditational practice

Deepen your current meditation practice or discover a new outlet for melting stress, releasing emotional resistances and achieving greater serenity in daily living during this Reel Healing. Practiced for thousands of years, meditation is at once both profound and simple: the focused attempt to move beyond conditioned "thinking" into a deeper state of awareness. Facilitated by Bradley Raider, filmmaker, theater artist and founder of MDT8, who teaches Vedic Meditation classes across the nation.
Cast & Crew

Technical
Director:
Rebecca Dreyfus

Executive Producers:
Susannah Ludwig, Rebecca Dreyfus, Elena Brower

Producer:
Susannah Ludwig, Rebecca Dreyfus, Sharon Guskin

Cinematographer:
Gregg Conde, Andrew Ellmaker

Principal Cast:
David Lynch, Gabrielle Bernstein, Sharon Salzberg, Russell Simmons, Mark Epstein & Arlene Shechet
Country:
USA

Run Time:
30 min

Year:
2015

Language:
English