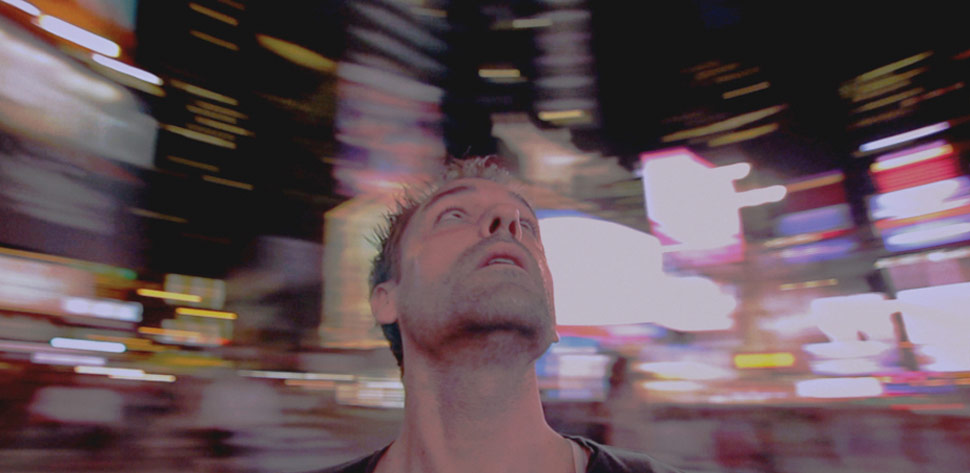 Bipolarized
Arizona Premiere

Ross McKenzie left the psychiatric ward and set out on a mission to treat his symptoms through alternative treatments and heal the root cause of his mental breakdown. Diagnosed with bipolar disorder, Ross was told he would have to take lithium for the rest of his life to control symptoms. To Ross, taking the drug felt like a chemical lobotomy, leaving him in a foggy, drug-induced haze. Deciding to resolve his symptoms outside of conventional medicine, he gradually reduced his dosage at an experimental clinic in Costa Rica and began to explore alternative treatments. Bipolarized weaves together interviews with activists and psychiatric survivors who have challenged the status quo and recounts some of the alternative therapies Ross uses to maintain his mental, emotional and physical health. Ross is now healthy and free from the toxic side effects of psychotropic drugs. More importantly, he has discovered a way to reclaim his life, and that is the driving force leading him to share his compelling story. The film uses Ross' personal experiences to tell a larger story about how we are labeling more and more people with mental illnesses and how, in tandem, we are prescribing more and more toxic psychotropic drugs to treat these illnesses.
A Q&A with Ross McKenzie will follow.
Preceded by: Automatic Fitness | Germany | 2015 | 20 Minutes • Animated Short
Directed by: Alejandra Tomei and Alberto Couceiro

Mr. Hermann Everyman lives in a perfectly organized dystopian world. In this world, every aspect of life is controlled through complex automatic processes that are constantly improved and optimized to total perfection. Everything natural—the growth of plants, the sprout of love or anger—is technically defined by these processes. In constantly repeating sequences, they classify, sort and dominate life with clockwork precision. In this perfectly rationalized daily routine, Mr. Hermann Everyman, like everybody else, evolved to a perfectly functioning entity, thus enabling him to live in perfect harmony with the machines. Until…something goes awry.
Cast & Crew

Technical
Director:
Rita Kotzia

Screenwriter:
Rita Kotzia

Executive Producers:
Gordon Henderson

Producer:
Rita Kotzia, Ross McKenzie, Noelle Kim Chalifoix, Mark Peachey

Cinematographer:
Mark Peachey

Editor:
Bruce Lapointe


Country:
USA

Run Time:
76 min

Year:
2015

Language:
English




Trailer