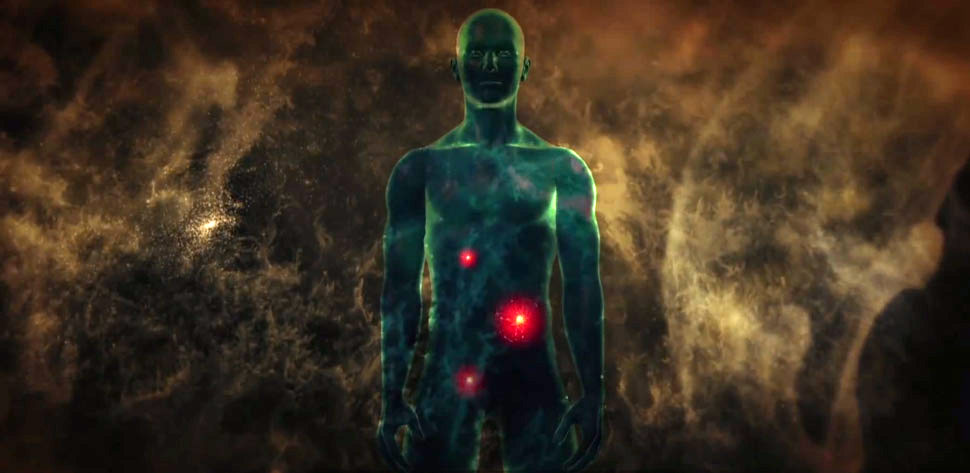 E-Motion
& Emotional Freedom Ride with Eva Maurice
US Premiere

Imagine a world where trapped emotions like fears, anxieties, and the unprocessed life experiences humans hold in our bodies are the cause of everything that ails us. According to the world's leading alternative health and emotional healing experts, that IS the reality we live in! 
Catalyzed by the passing of his dear buddy Steve Irwin, Australian producer Justin Lyons tracked down the world's leading alternative health and emotional healing experts to find cures for the incurable. Neale Donald Walsh, Dr. Joe Dispenza, Dr. Bradley Nelson, and Nassim Haramein converge to deliver the most comprehensive choose-your-own-adventure road to recovery from all that ails humanity - trapped emotions, fears, and unprocessed life experiences that countless people unknowingly hold in their bodies. Meet the new leading edge of emotional health experts and learn how to transcend limiting beliefs regarding family, abundance, health & longevity, and loneliness that sabotage health and happiness. Before the film, audience members will be guided to identify their own trapped emotions in order to deepen their inner experience while viewing.
REEL HEALING: Emotional Freedom Ride with Eva Maurice

Immediately following the film, join Eva Maurice and emotional clearing practitioners to uncover inner peace, abundance, longevity and loving relationships in this powerful film/workshop one-two punch. Eva Maurice is a Spiritual Counselor, author of "40 Days of Self Love" and the upcoming book "Shakti Chicks…the Urban Girls Guide to Spiritual Living." A doctoral student of metaphysics, Eva's wisdom will help deepen audience understanding of the emotional healing philosophy and show that emotional balance can be swift and virtually free. Be the captain of your emotional destiny.
| | | |
| --- | --- | --- |
| GENRE | SCREENING VENUE | DATE & TIME |
| Documentary Feature | Sedona Creative Life Center | Sun, Jun 1st 9:30 am |
Cast & Crew

Technical
Director:
Frazer Bailey

Executive Producers:
Frazer Bailey, Justin Lyons

Producer:
Justin Lyons

Cinematographer:
Frazer Bailey Dan Macarthur

Principal Cast:
Dr Joe Dispenza, Neale Donald Walsch, Sonia Choquette, Dr Brad Nelson, Nassim Haramein
Country:
Austraila

Run Time:
85 min

Year:
2014




Trailer