Film Festival Retreat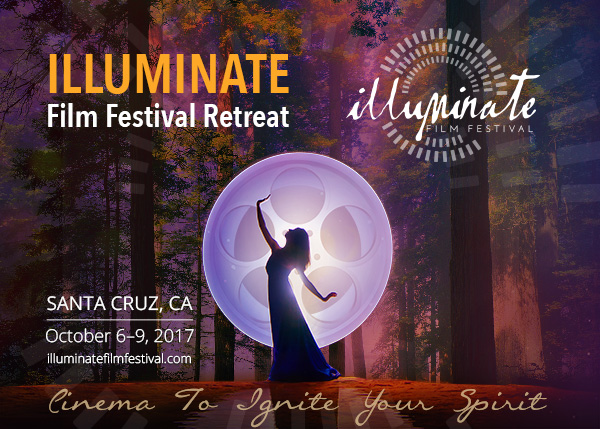 Factors beyond our control have contributed to the unforeseen need to cancel the upcoming ILLUMINATE Film Festival Retreat, originally scheduled for Oct 6-9, 2017 at 1440 Multiversity. All pre-registered attendees will be receiving a 100% refund for tickets purchased.
Thank you for your tremendous belief in us as we look optimistically toward a strong year for conscious cinema!