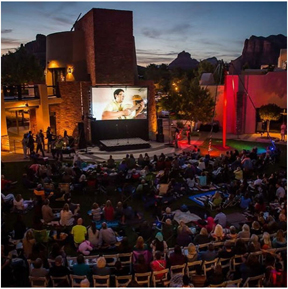 You'll not want to miss ILLUMINATE 2016 – the 3rd annual World Premier Festival for Conscious Film. We promise.
Huffington Post identified ILLUMINATE Film Festival as one of the Top 24 Worldwide Festivals  and Retreats To Revitalize Your Soul In 2016.  Read more
Picture you and the planet's most talented conscious filmmakers, actors and thought leaders. All together. In one sacred space to celebrate and honor stories that will inspire, move and mesmerize you.