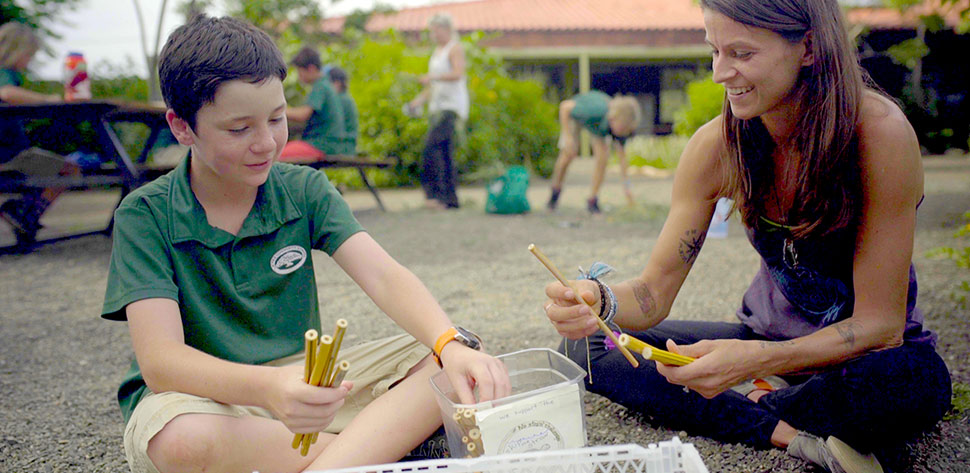 Best of Conscious Shorts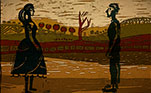 Blind Vaysha
Sedona Premiere
Director: Theodore Ushev * Short
Canada *2016* 8 minutes 


In this Oscar-nominated animated short, Vaysha is not like other young girls. She was born with one green eye and one brown eye. But her odd eyes aren't the only thing that's special about her gaze. Her left eye sees only the past while her right sees only the future, and so she is unable to live in the present. The film incorporates music from Bulgarian musician and composer Kottarashky.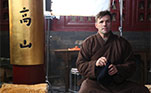 Finding Buddha
Southwest Premiere
Director: Zilong Liu * Short
China, USA *2016* 30 minutes


In this short romantic drama, we follow an American "average Joe" as he leaves his life behind to head to a Chinese monastery to "find Buddha" before his 45th birthday. Along the way, he befriends his young tour guide, who seems just as lost as he is. They set off on another kind of adventure to find inner peace.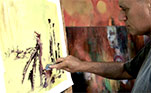 The Invisible World
Sedona Premiere
Director: Jen Fineran * Short
USA *2015* 14 minutes


 Searching the spiritual realm for undiscovered images, a dogged artist travels to an otherworldly dimension filled with angels and demons as he embarks on a mystical transformation. The Invisible World follows the painter Mark Weiss through nearly 40 years of mystical, often painful visions, and the 10,000 scrapes, strokes, and mistakes needed to capture a single work.
A Q&A with director Jen Fineran and artist Mark Weiss follows.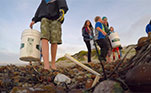 Straws
Southwest Premiere
Director: Linda Booker * Short
USA *2017* 32 minutes


 Used once and tossed, billions of plastic straws wind up in landfills and streets finding their way to oceans. A viral video of a sea turtle with a plastic straw in its nose has now sparked anti-straw campaigns globally. Actor/Director Tim Robbins narrates this compelling documentary with marine researchers, citizen activists, and business owners discussing how it's possible to make a sea of change, one straw at a time.